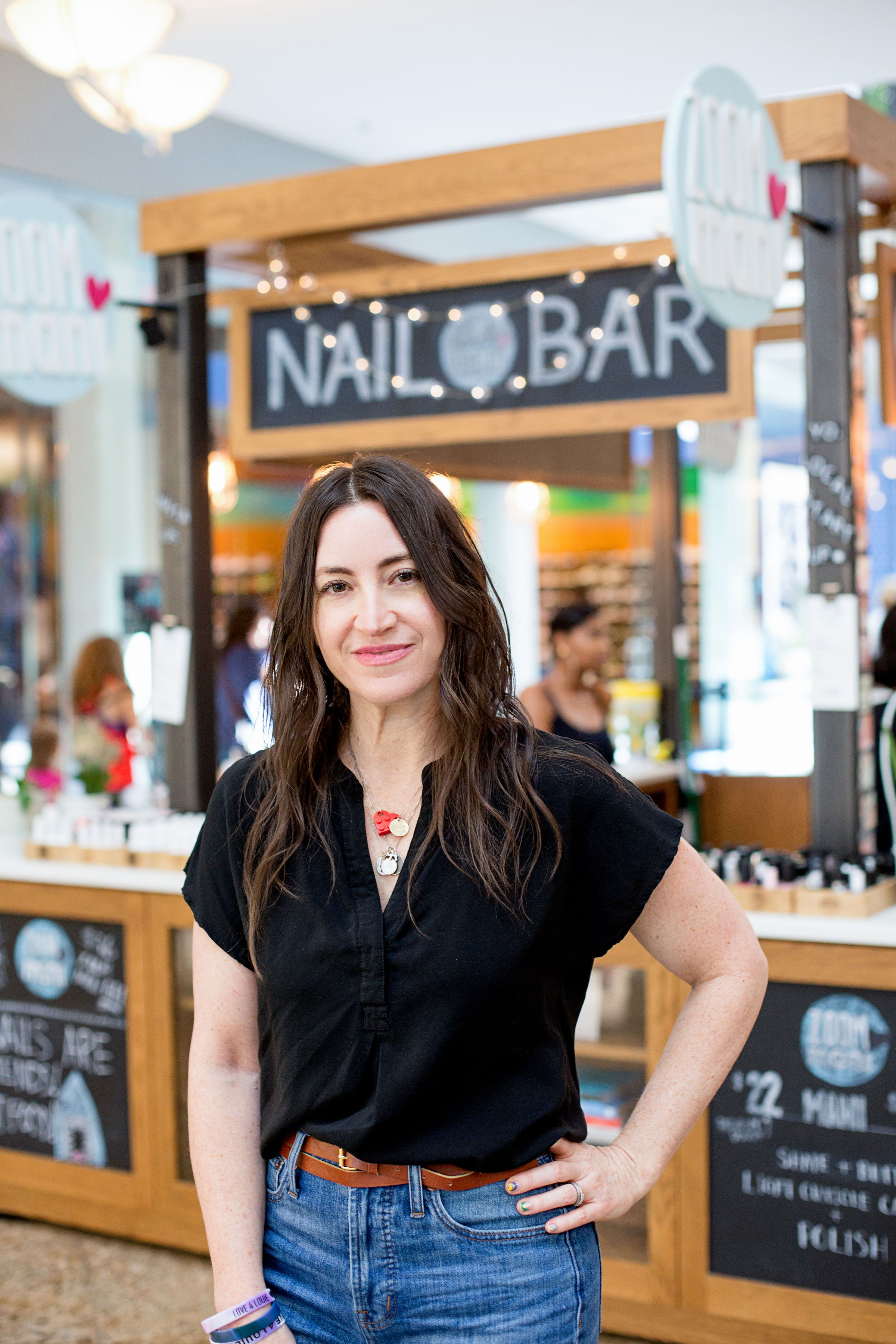 Girl Gang Feature:
Zoom Mani
Looking for outstanding nail art without the pressure of setting up an appointment weeks in advance? Alisa Becker has got you covered. Zoom Mani, located within Polaris mall, is a walk up location that has serious skills.

Zoom Mani may be accessible but that does not come with any less of the frills of a full-scale salon. The designs that leave Zoom Mani are inspired, innovative and remarkably clever. We talked with founder, Alisa Becker to learn more!
Metroprenuer 7/27/17: Fashion Meets Manicure at Zoom Mani Nail Bar in Polaris Mall
Alisa Becker wanted her nails to look good and she didn't want to drink cucumber water or inhale acrylic fumes to get the perfect mani."I just felt like there had to be something in between a spa and a strip mall," she says. Enter Zoom Mani. From a stylish kiosk situated in the Polaris Mall, shopping is paused for a no-appointment-needed manicure.